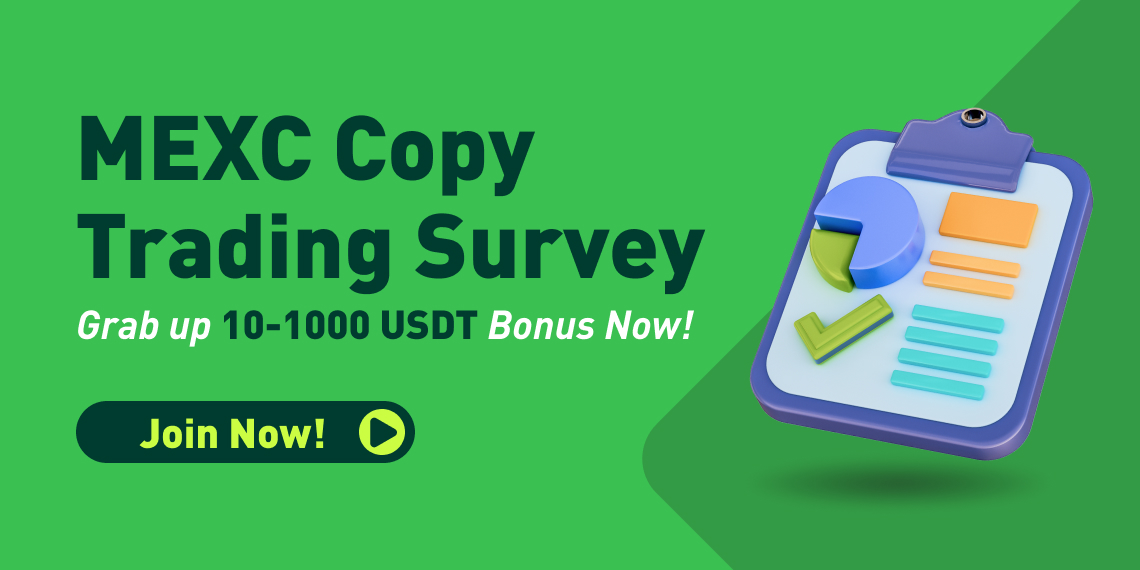 Dear Users,
MEXC CopyTrading is constantly evolving, it is our mission to provide the best trading experience to our users, and we want you to be part of this process. Please take 1-3 minutes to fill in this form, we will be selecting Outstanding Feedback collected via the forms, and each chosen user will be rewarded with a futures bonus worth 10 - 1,000 USDT.
📣PLEASE NOTE:
Only Copy Trading-related feedback will have a chance to be rewarded!
At the same time, please make sure you have experience copy trading here, otherwise the rewards will not be credited to your account!
MEXC Team
September 8, 2022