Dear MEXCer,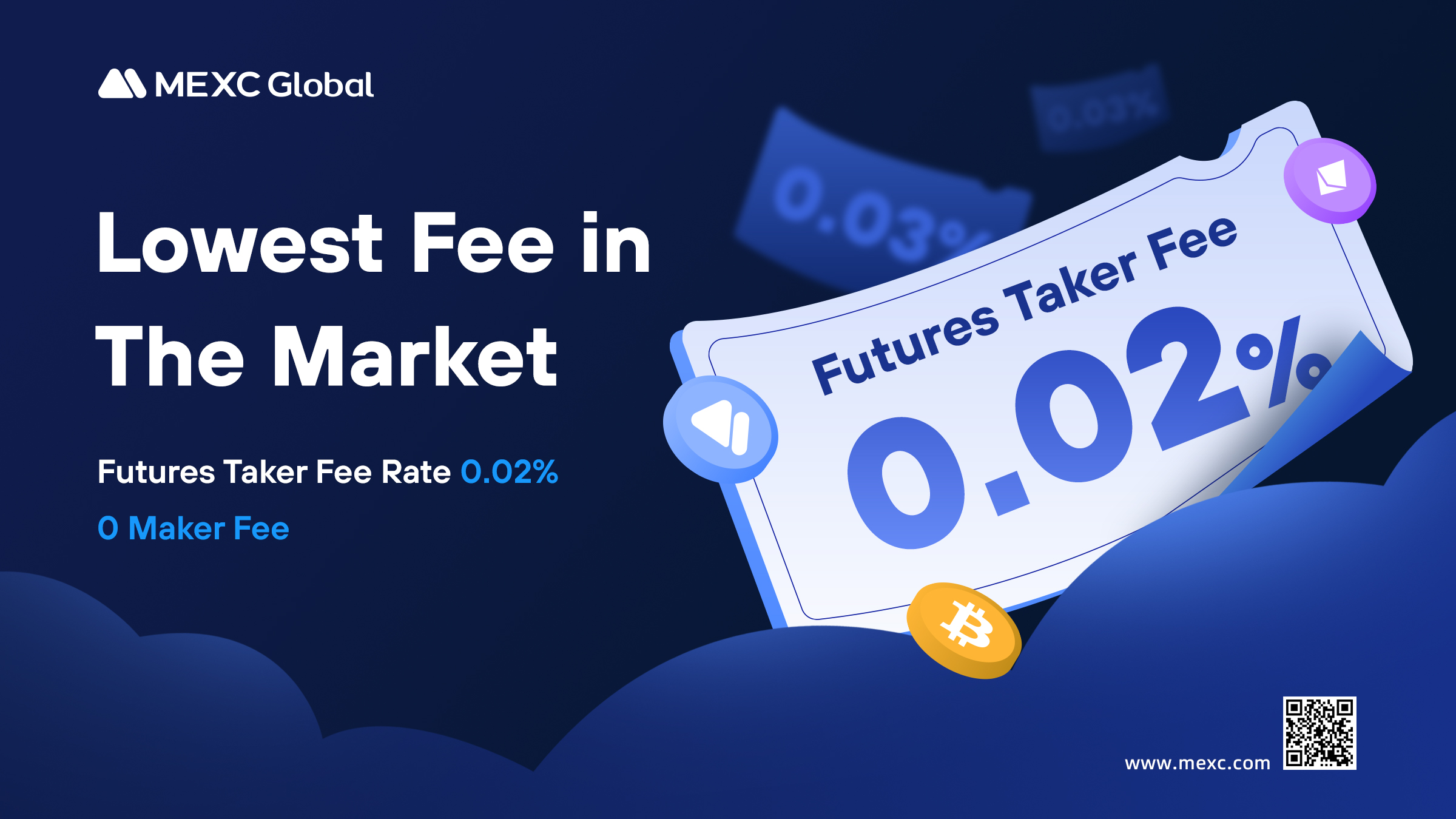 We are pleased to announce that MEXC will be lowering the futures taker fee from 0.03% to 0.02% in the near future. We will continue to maintain the lowest fees in the market and provide our users with more cost-effective services.
Recognizing the importance of low trading fees to our users, we have taken the initiative to further reduce our futures taker fee. By doing so, we hope to encourage more new users to join our platform and explore the opportunities in the cryptocurrency market together.
The event will begin at 16:00, March 5, 2023 (UTC).
The end date of the event will be announced on a later date.
Thank you for your continued support and trust in MEXC.
MEXC Team
March 6, 2023