Part 1. Why You Need to Activate the Token Address
The APTOS webchain requires addresses to hold APT before any other tokens (ALT, XET, etc.) can be withdrawn to them. Before an address can receive any tokens other than APT (ALT, XET, etc.), assets must be added manually. If your withdrawal address does not have an active asset, then you will not be able to withdraw.
Part 2. How To Check Whether a Token Address Has Been Activated
You can search for your address in the APTOS webchain browser: https://explorer.aptoslabs.com. As shown in the following image below, the [Coins] tab shows that a transfer record exists for the current address and that active tokens have been added, which means that you can transfer the active assets to the current address.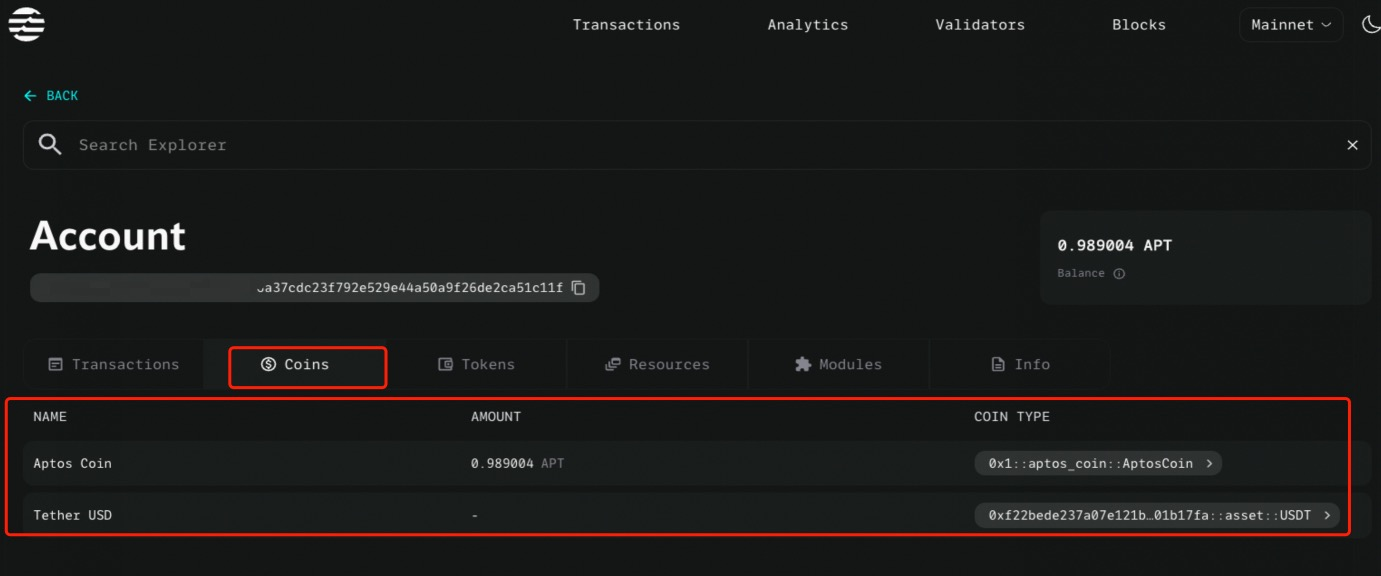 You can search for your address in the APTOS block browser: https://explorer.aptoslabs.com to check whether the corresponding asset is active. If the address is inactive, you will be prompted with "No Results," as shown below.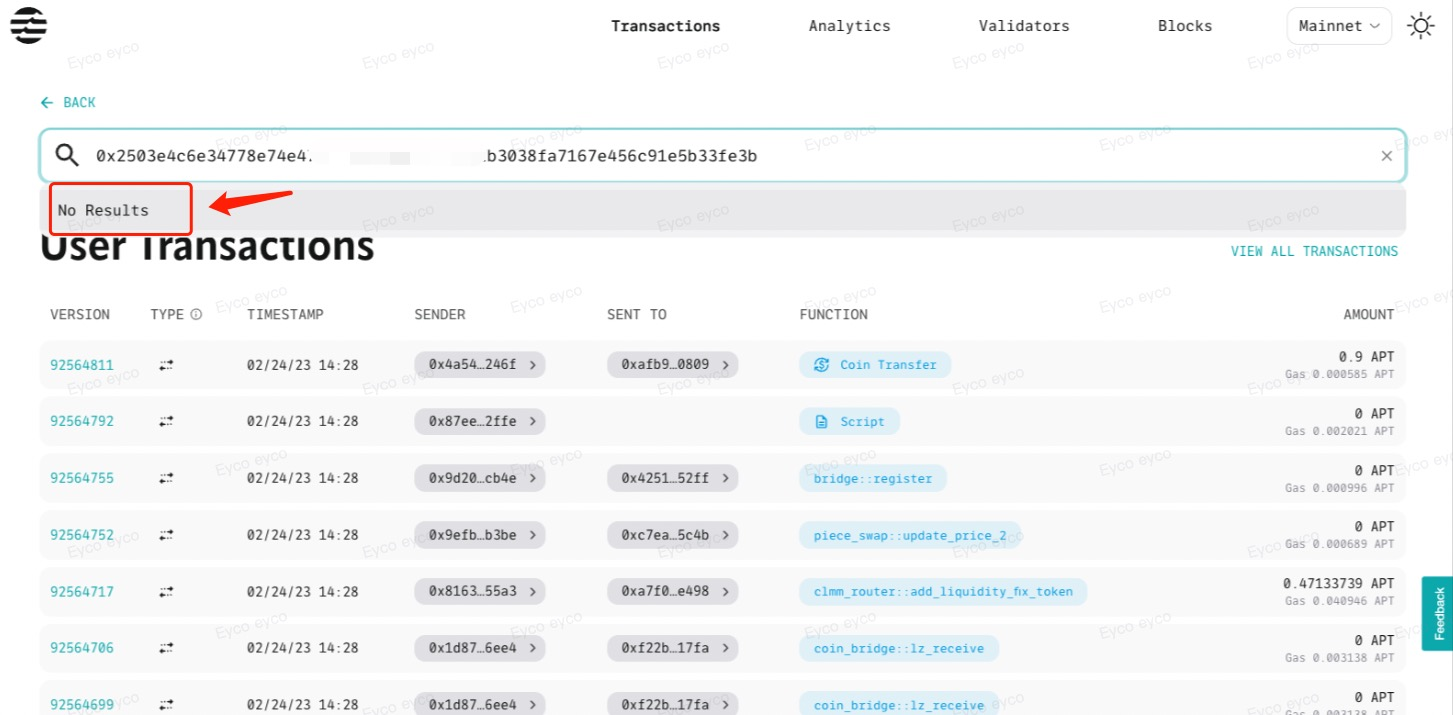 Part 3. How to activate APTOS tokens
Here is an example of the officially recommended petra wallet. It's address can be obtained directly from the official website. The wallet is a web-based wallet, so we recommend that you use Google Chrome to open the wallet address:https://petra.app/. After opening the wallet address, click [Download], open a Chrome window and navigate to chrome://extensions, and enable the wallet feature in the upper right corner of the extensions page.

First create an account. Then, generate an address. You will need to transfer a small amount of APTOS' main coin, APT, to this address. The transferred APT will be used to pay the "gas fee" when activating the relevant token address on the APTOS webchain.

Click [Manage] to add tokens.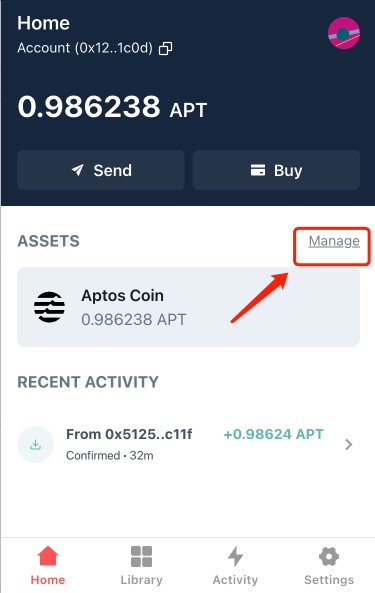 After entering the [Manage Assets] screen, you can directly select the corresponding coins from the ALL COINS list, or search for the corresponding token name in the search box.
Method 1: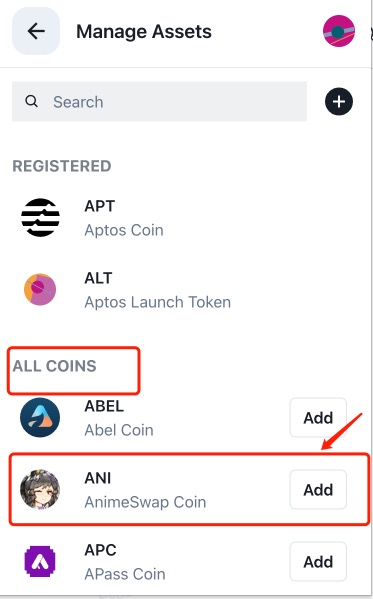 Method 2: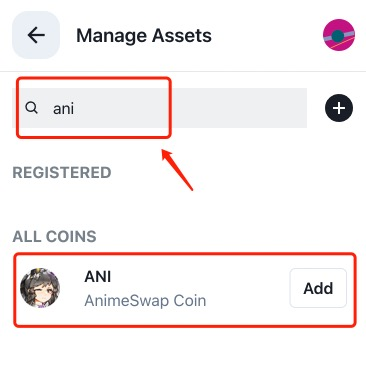 Click the plus sign in the upper right corner, copy the contract address of the corresponding token and add the token information directly.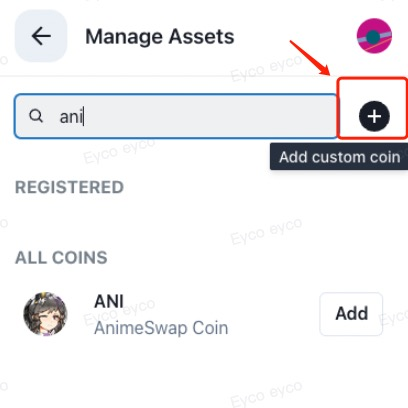 Fill in the corresponding contract address, token name, and abbreviation (Symbol).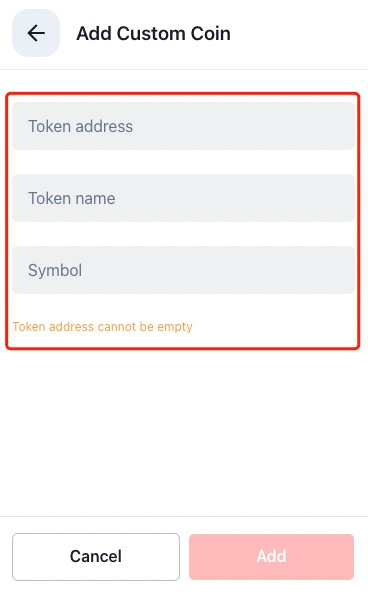 Click "Confirm" and pay the corresponding gas fees.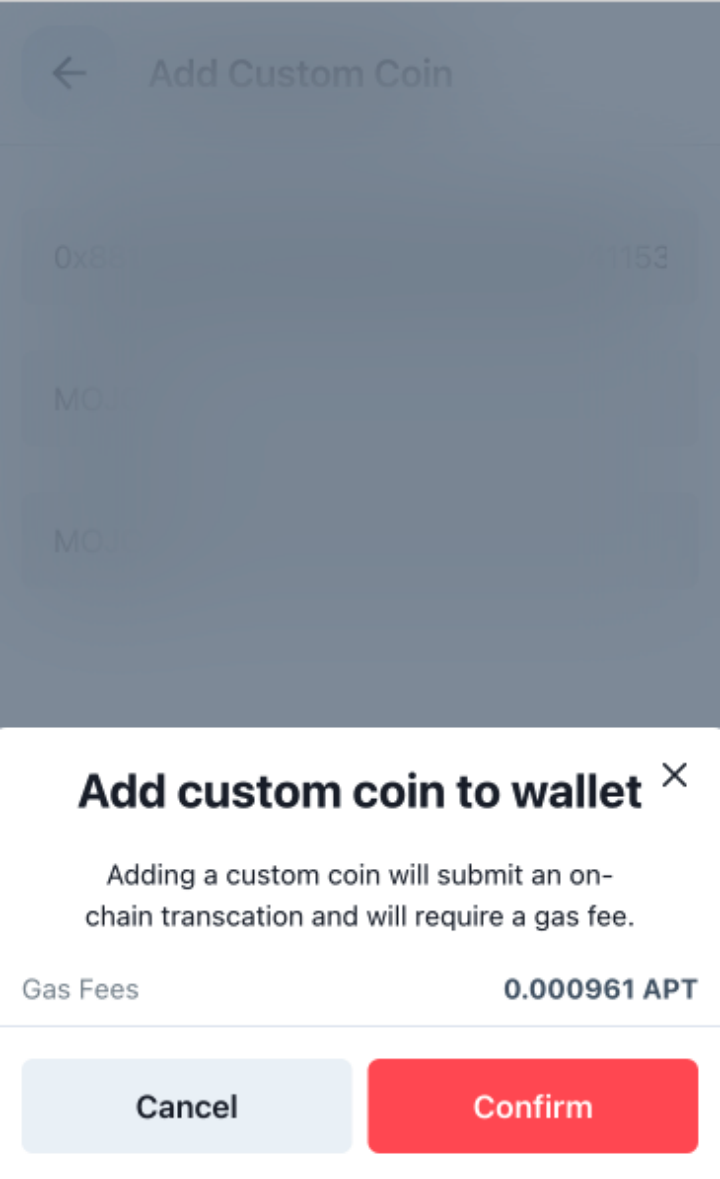 After the fee is accepted, the addition is completed.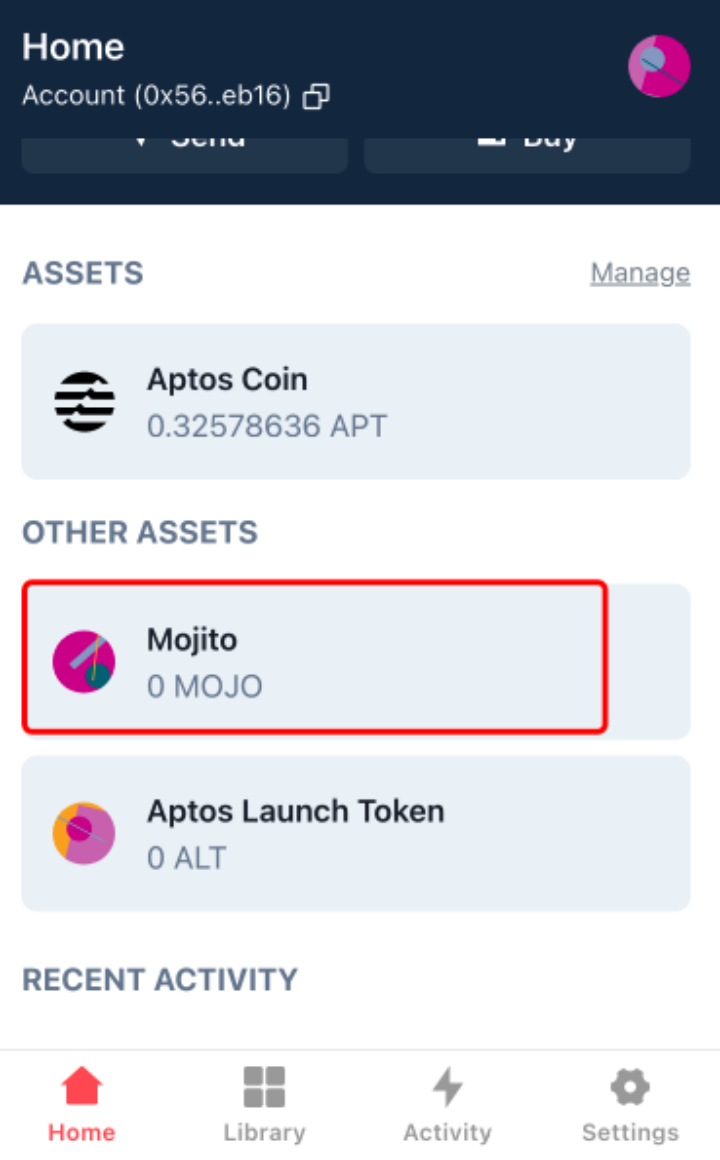 Part 4. Important Notes
Make sure the address contains more than 1 APT before transferring.

Activating via official wallet software is recommended.

Please make sure that the target address assets are activated before you withdraw your funds, otherwise you will be unable to withdraw your funds.