Dear MEXCer,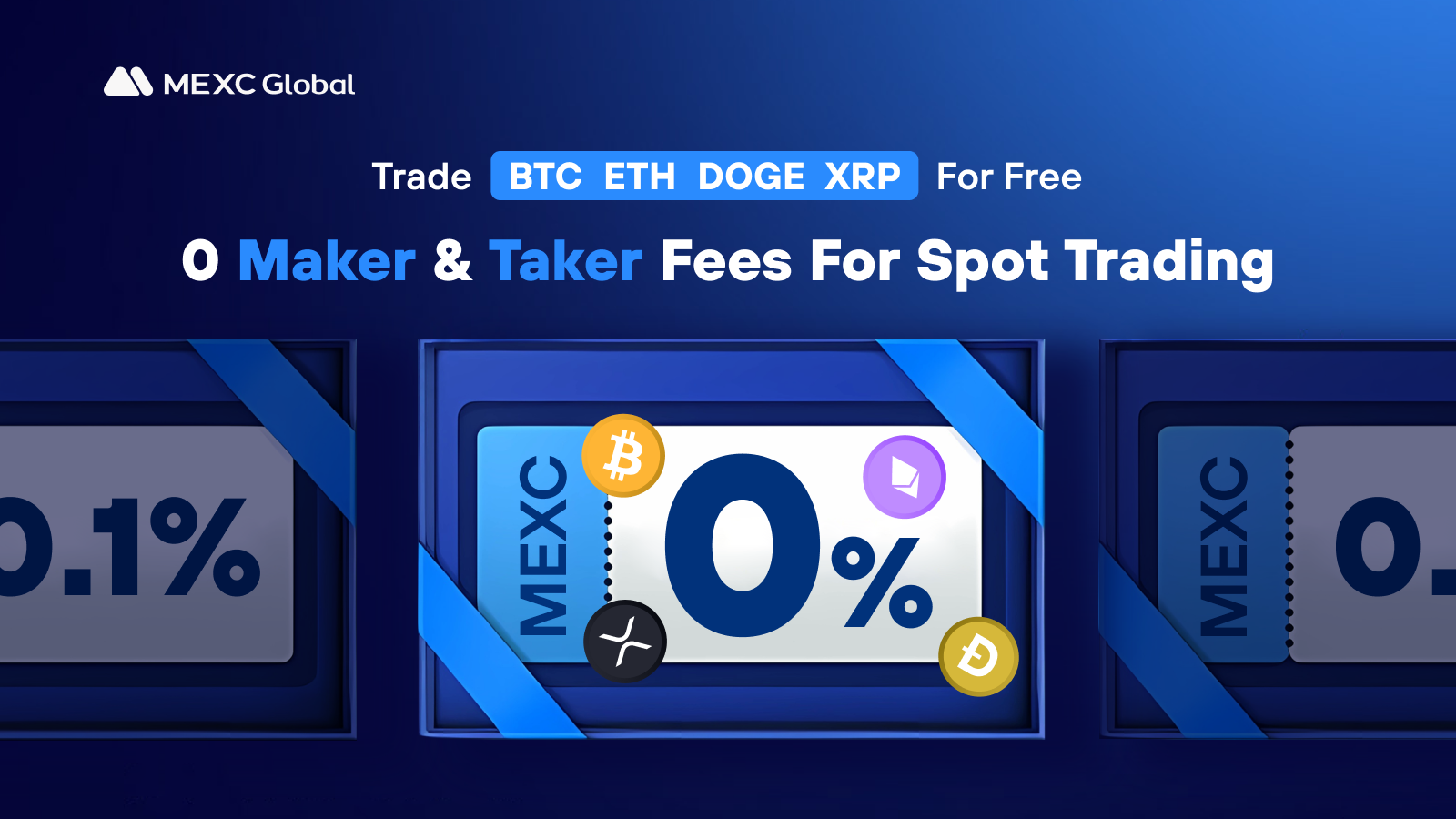 MEXC is now offering zero spot taker and maker trading fees for BTC, ETH, XRP, and DOGE.
The trading pairs participating in this event are:
BTC-USDT|ETH-USDT|XRP-USDT|DOGE-USDT
BTC-USDC|ETH-USDC|XRP-USDC|DOGE-USDC
BTC-TUSD|ETH-TUSD|DOGE-TUSD
ETH-BTC|XRP-BTC
XRP-ETH
Start time: 00:00, March 26, 2023 (UTC)
End time: Until further notice
"Users First" has always been our platform's guiding principle. In that spirit, we strive to provide you with the ultimate trading experience.
Not only does MEXC have the lowest fees in the market, but during this limited-time event, we are also offering zero spot taker and maker fees for selected trading pairs so that you can enjoy trading at an even more favorable rate.
Join MEXC now to enjoy lower fees and faster trades with the safest cryptocurrency trading service. Trade now!