How to Trade?
1.Enter MXC official website and log in your account.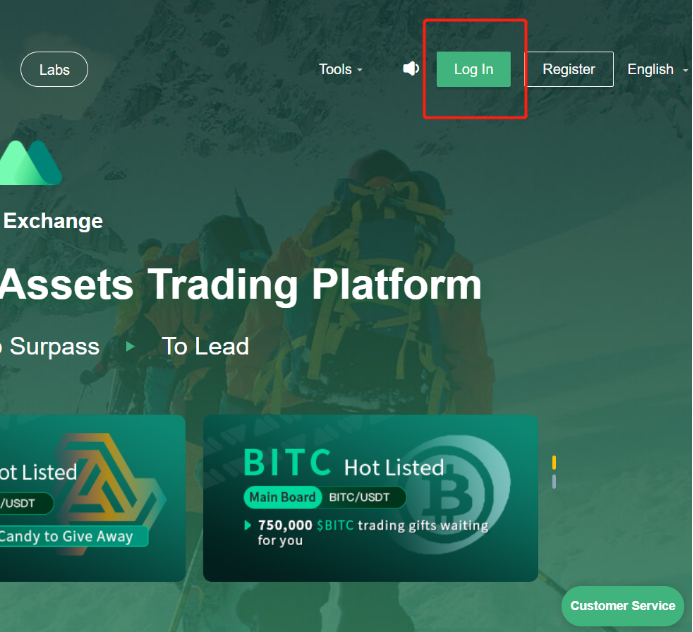 2.Search the currency you want to trade in the searching bar, and select it in the popped-uplist. (take MX as an example)

3.
Method 1: You can conduct limited-price transaction, i.e. pending order transaction from the bottom of the figure. Input your transaction price & quantity or click purchasing percentage (note: transaction amount shall not exceed your available balance) and select Buy or Sell. When the fluctuating market price gets to the price you preset, the transaction will be concluded.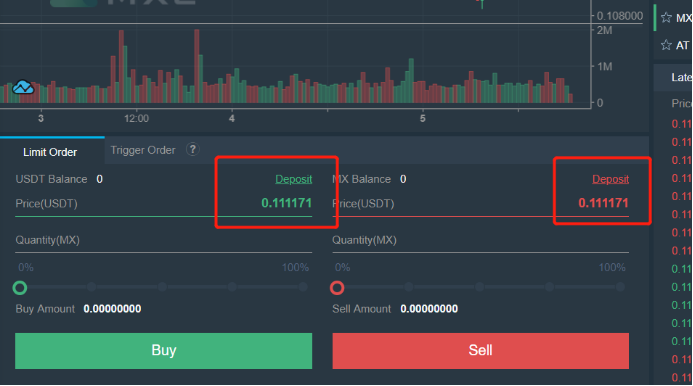 4.
Method 2:
Method 2: If you think the price of a pending order in the left column is desirable, you can click such pending order and input the quantity you want to buy or sell, and then click Buy or Sell.