Steps of getting your password reset:
First, please enter our Official Website https://www.mexc.com and click "Log in".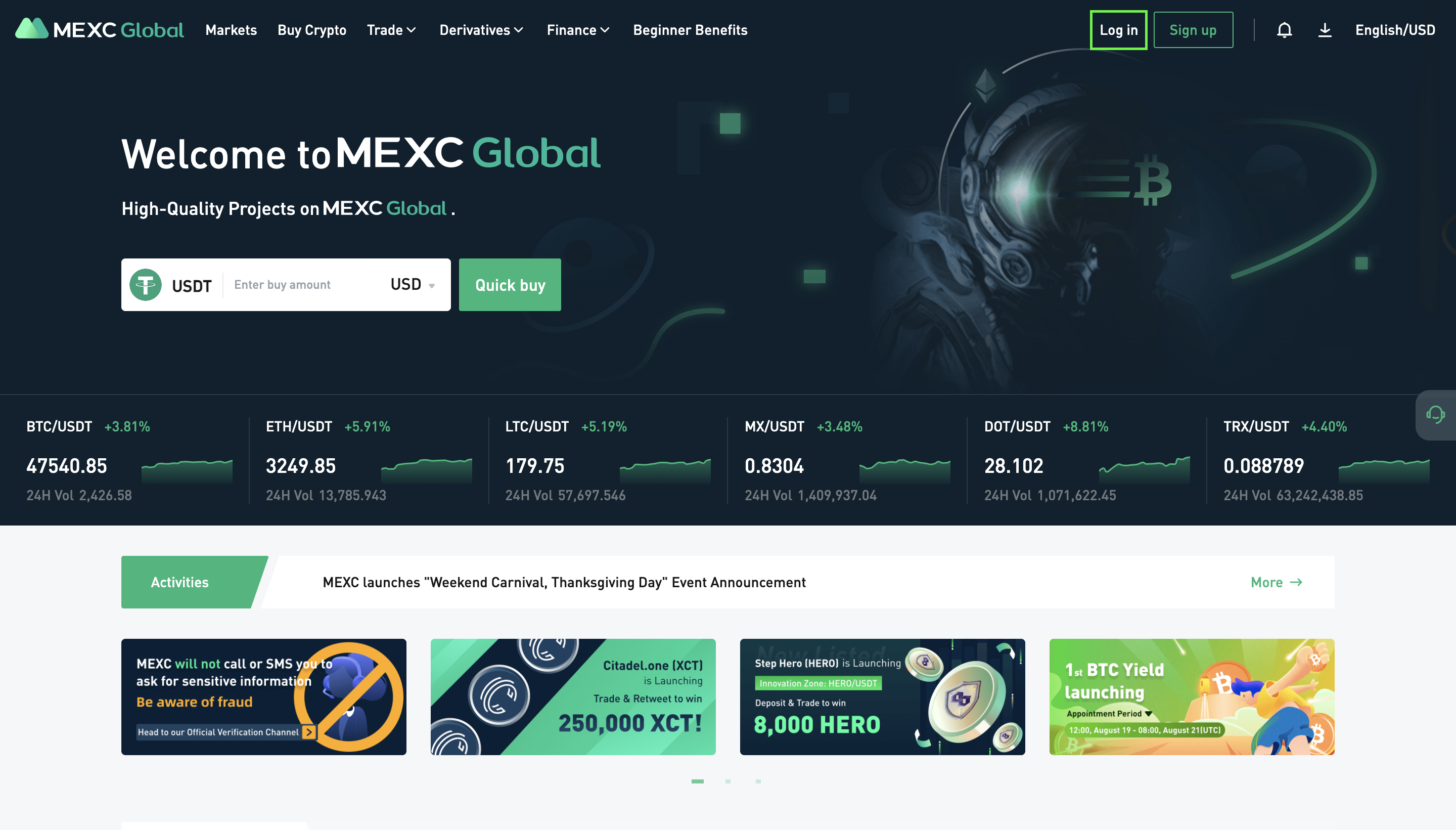 Second, click "Forgot Password".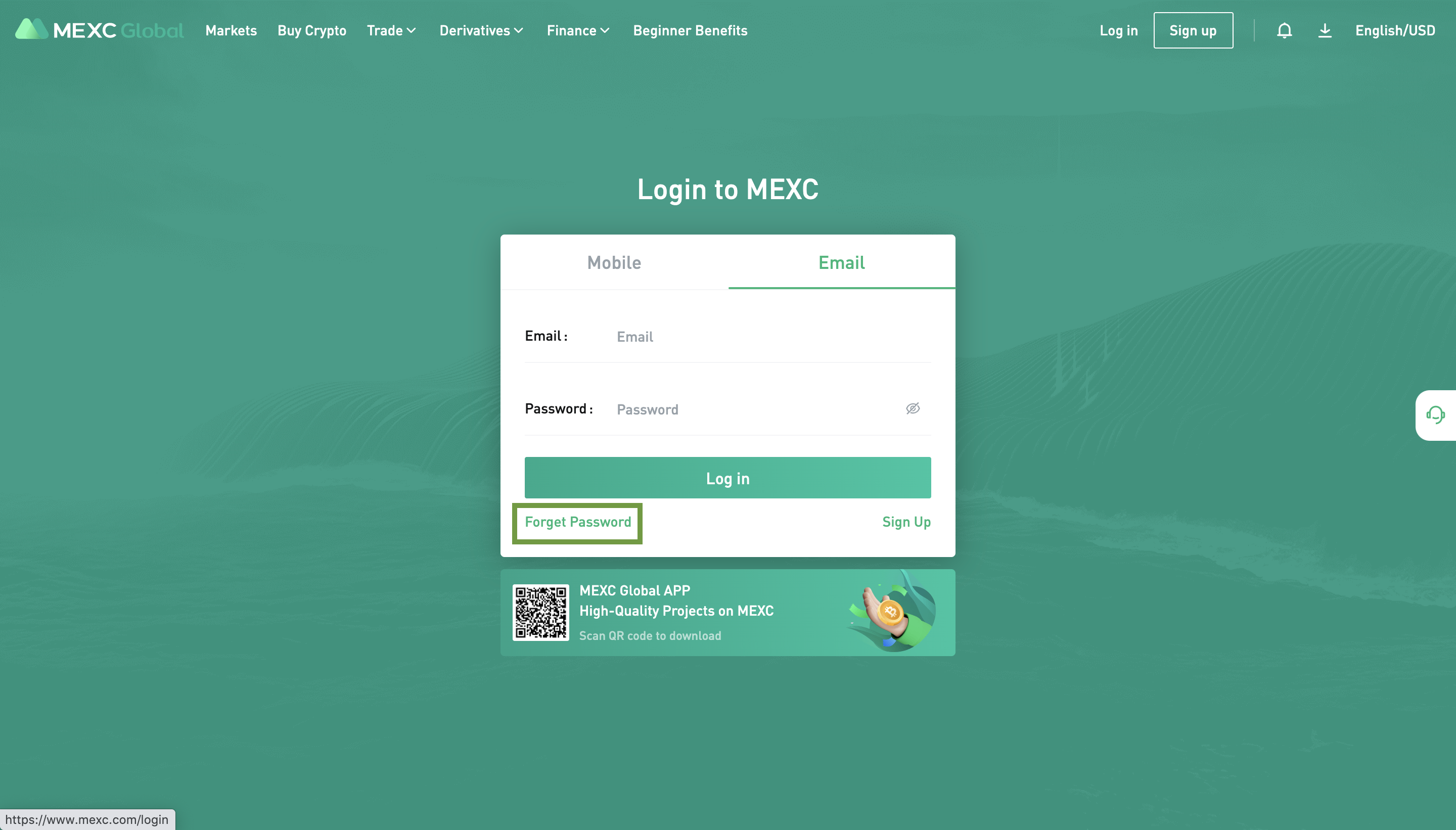 Third, fill in your MEXC account registerede-mail address for receiving the verification code to reset your password.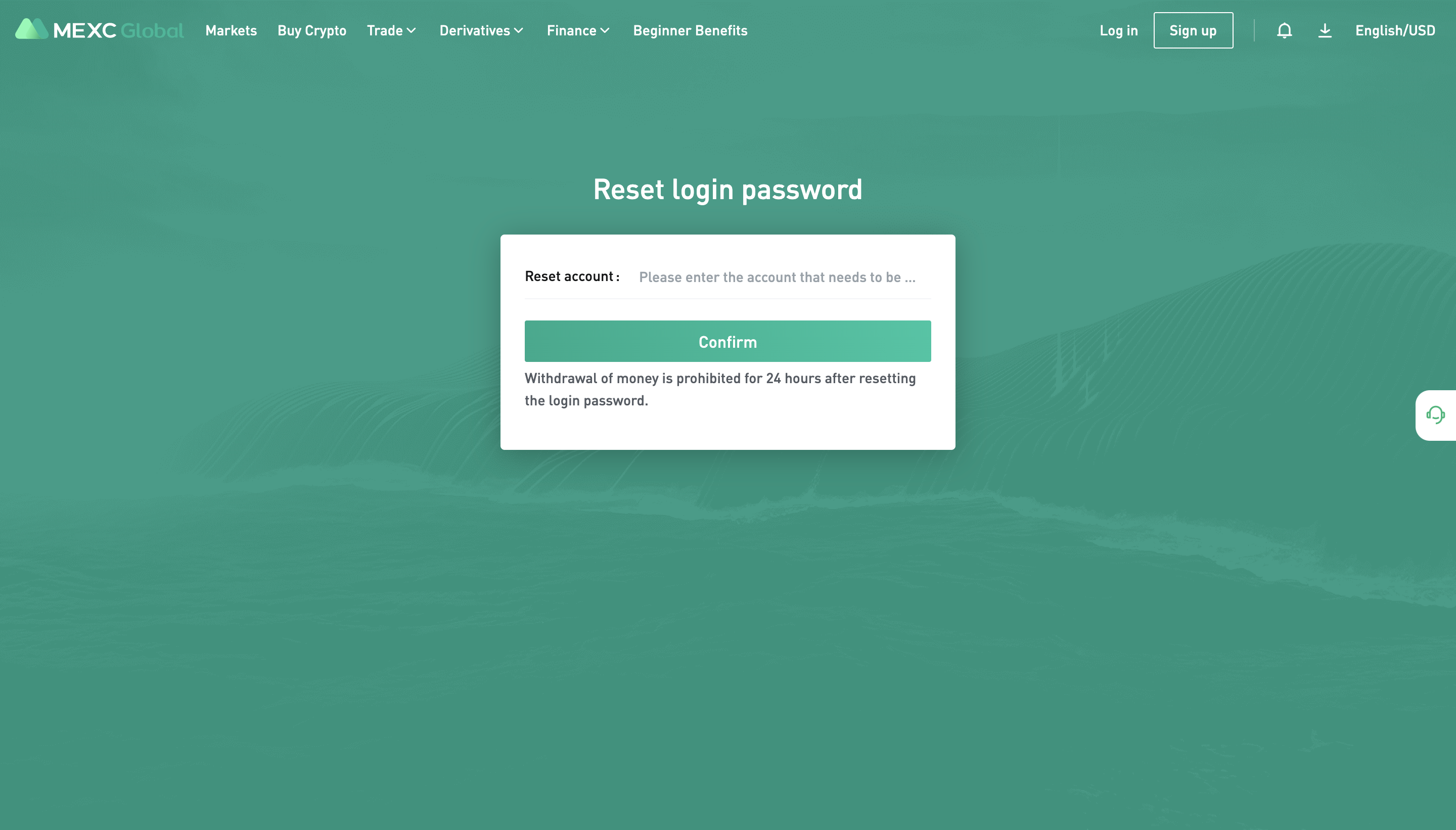 when you complete the step above, a verification code will be sent to your email.
Fourth, enter the verification code and reset your password.
Fifth, you may log in to your account now using the new reset password. Feel free to contact our customer service should there be any inquiries.