How to participant in DAPPT IEO?
1.Register with email (https://www.mxc.com/auth/signup)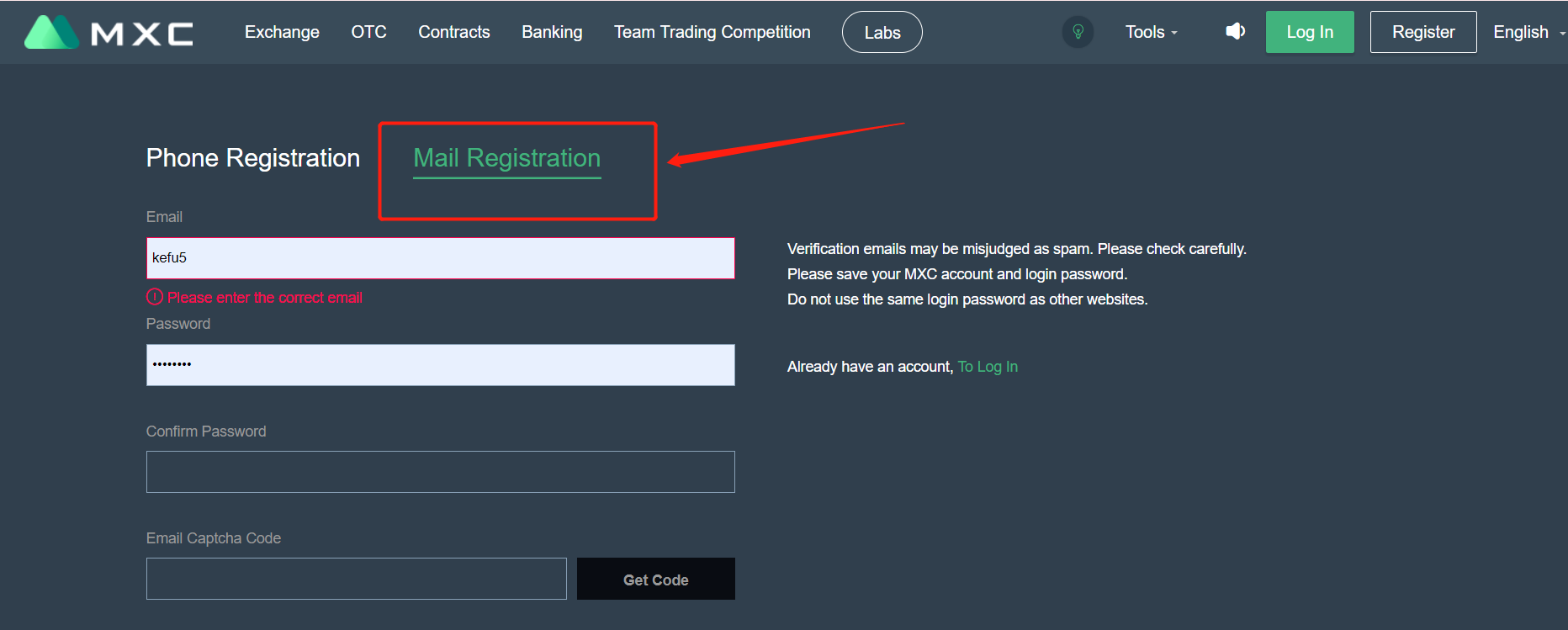 Click User Center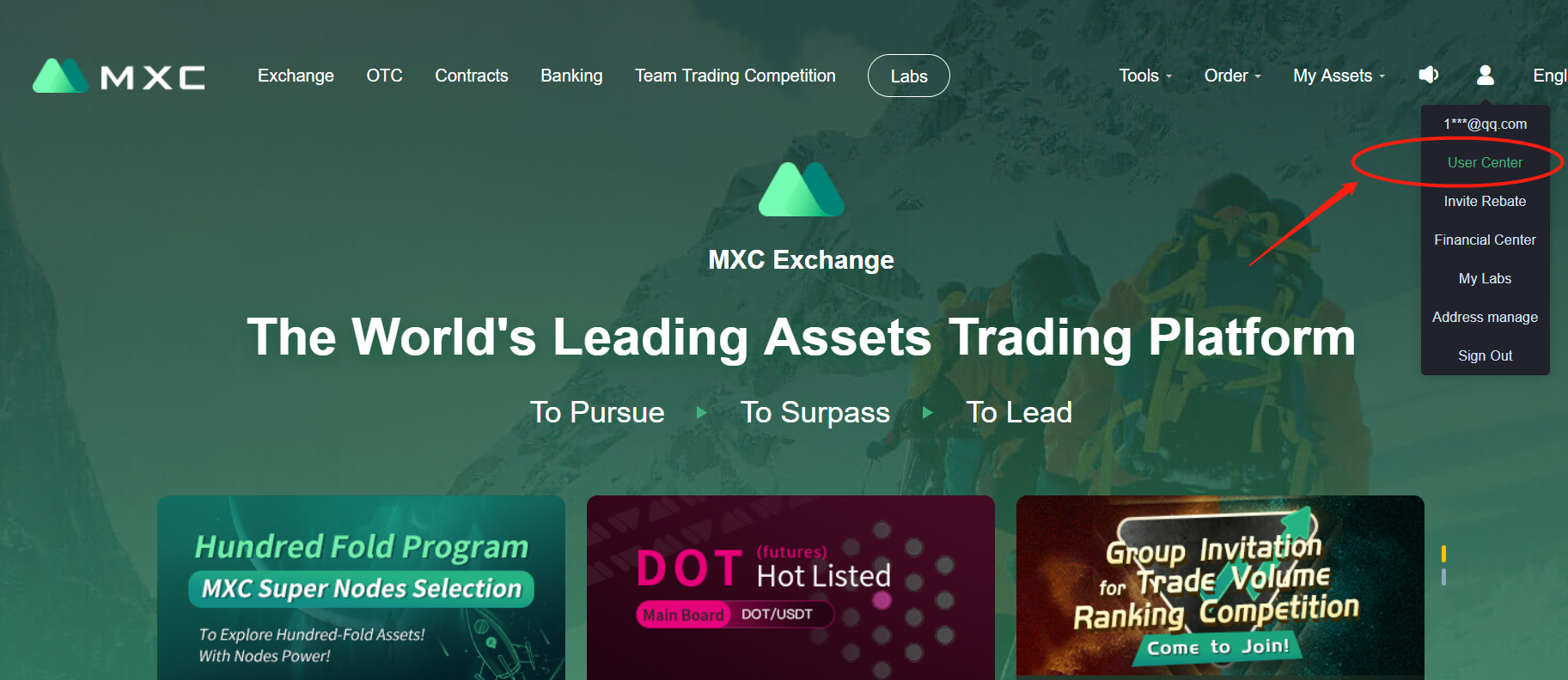 Choose "Identity Auth" to KYC, do as the kyc page shows.

2.How to buy MX?
1) If your account has USDT/ETH(Withdraw from others exchanges to MXC Exchange is also workable), you can directly buy it as the following steps:
Search "MX" ,choose a trading pair to trade.

2) If your account have no USDT/ETH Click "OTC" to buy USDT (Mininum 200USDT)

3. How to snap up DAPPT on LABS.
Click "Labs" on MXC

The page shows like the pic below. There are 4 rounds, and each round 250 USDT for the first three rounds.
Click the First banner.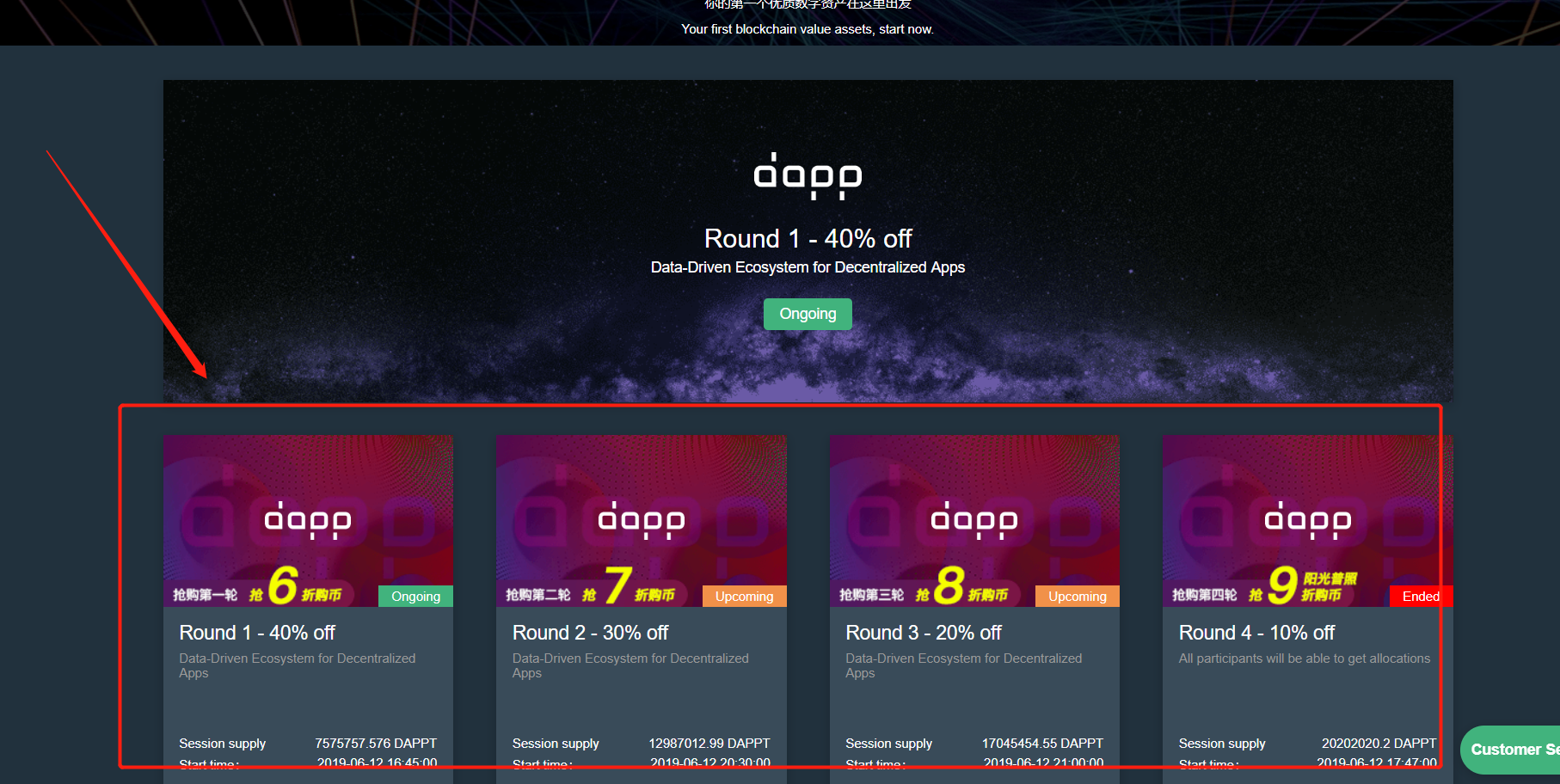 Then you will see a "Buy now" button.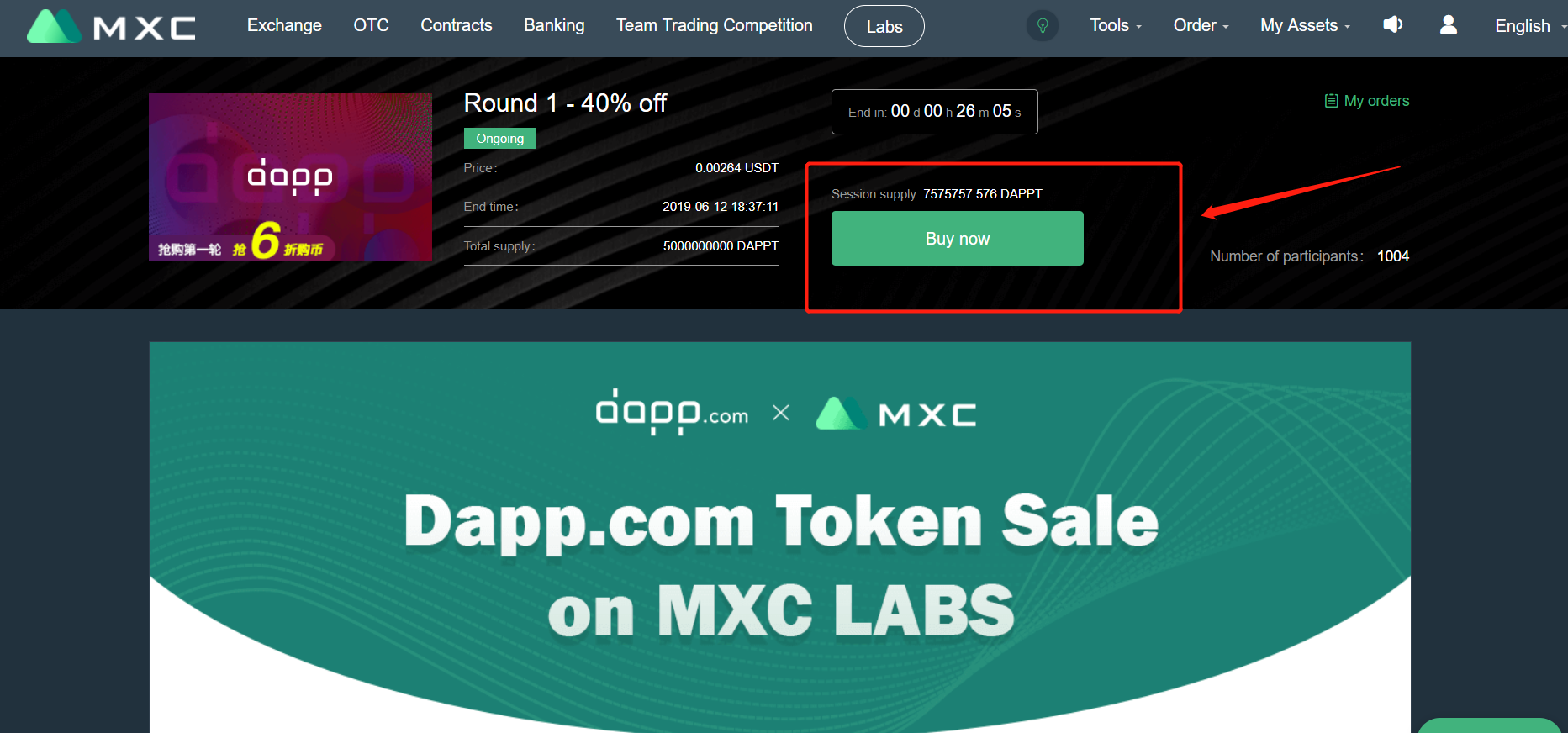 Click"Buy now" and enter the quantity that you want to buy. Then Click the "Buy now" button below.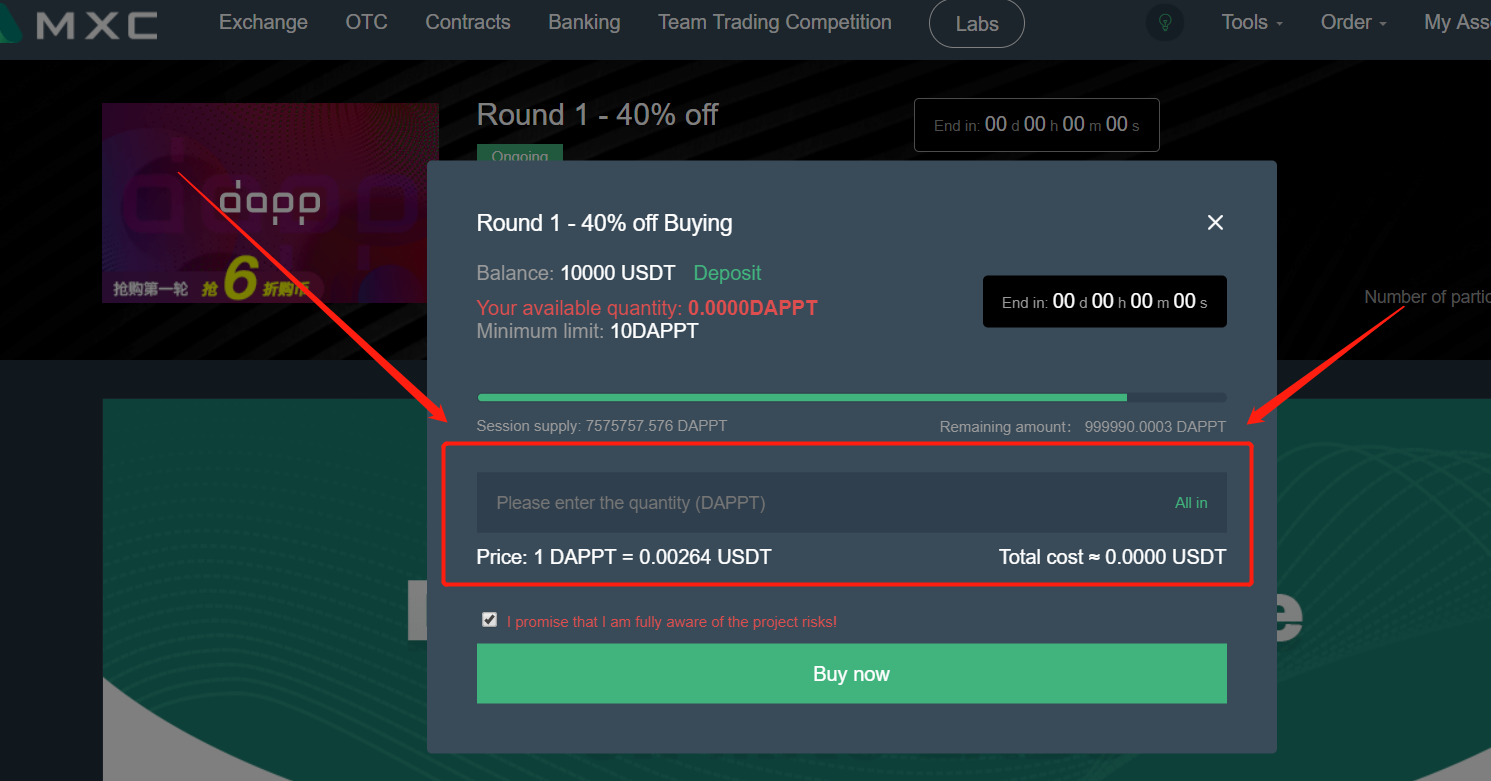 The same steps for the 2nd and 3rd rounds.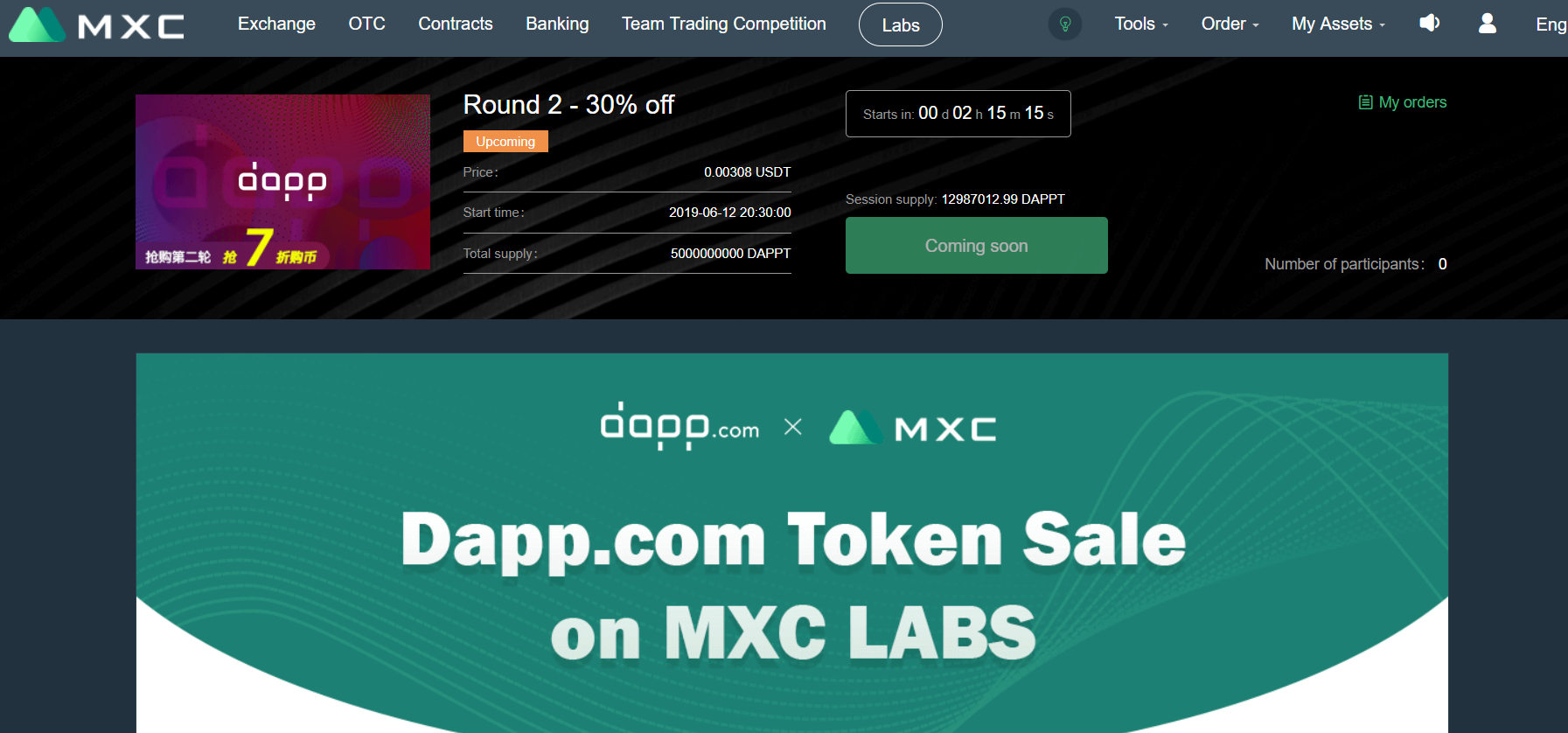 The 4th round, if you want to join the round, click Join. Please do not click the button if u do not want to join the 4th round.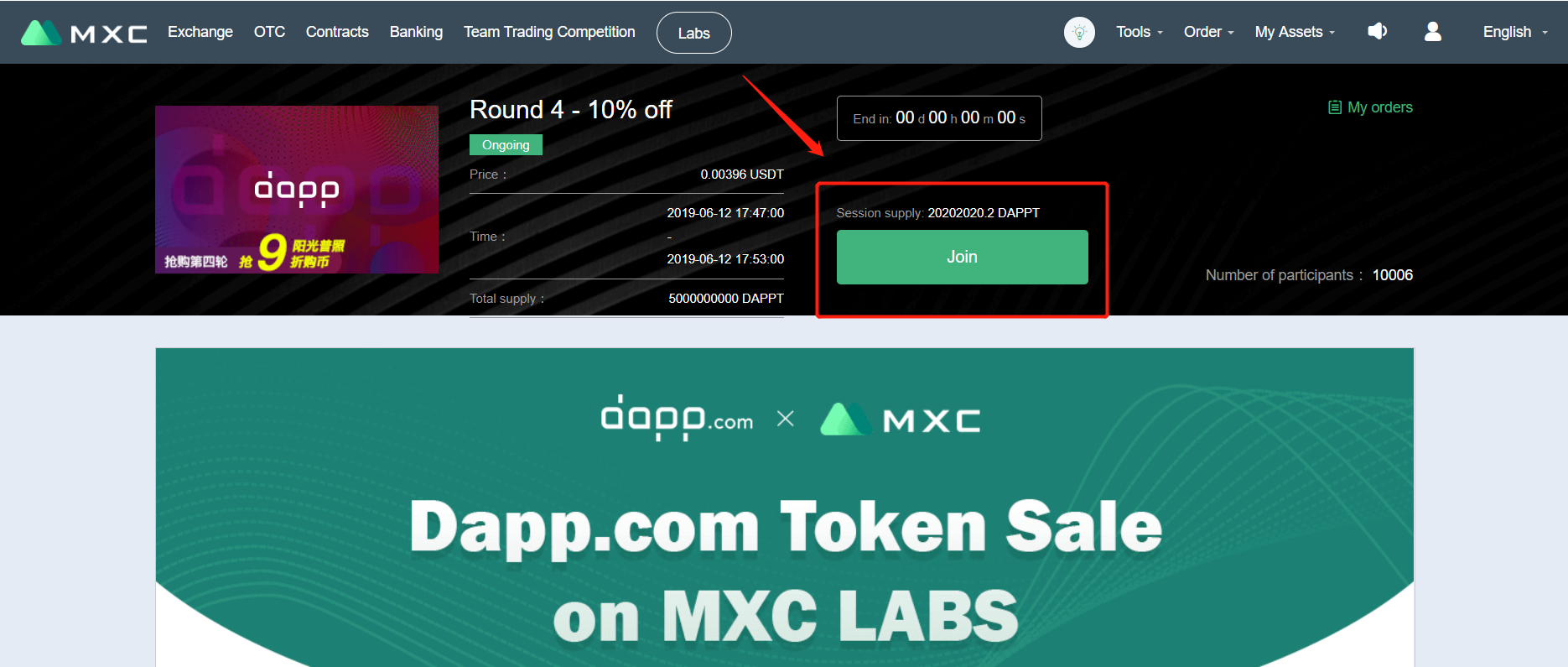 It will show like "Joined" if you choose to join. If you would like to join, we will share the total amount to every participants equally after the round ends. Meanwhile you need to hold 2000+MX and enough USDT. Otherwise, you will be regarded to give up this chance yourself.