Step 1: Login> "User Center".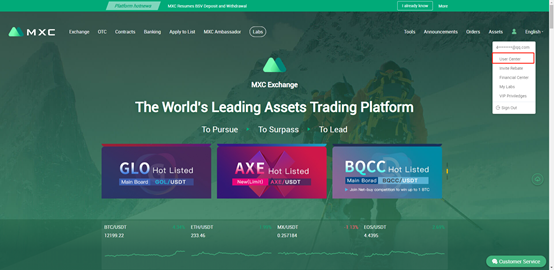 Step 2: Click "Anti-phishing code".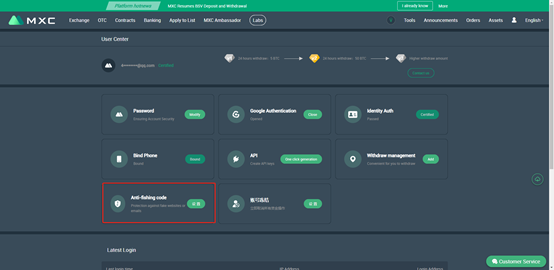 Step 3: Create your anti-phishing code. (Numbers, characters, or combination of numbers and characters)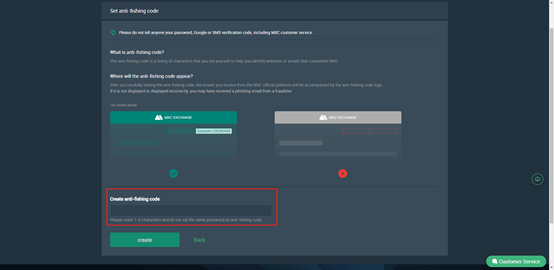 Step 4: When you receive an email, please check whether there is the anti-phishing code you have set on the upper side of the email.
If not, it is not an official email sent by MEXC.