Sometimes, MEXC APP (IOS) may go wrong and become unavailable. How to solve such a problem? MEXC recommend users to download the MEXC APP through TestFlight.

Hint: Please uninstall your MEXC APP before download.

Step 1: Copy the link below and open it via "Safari".
https://m.mexc.la/mobileApp/testflight

https://apple.itunesdeveloper.com/index.php/Download/testflight.html?code=ni5sc
Step 2: Click "View in APP Store" and download "TestFlight".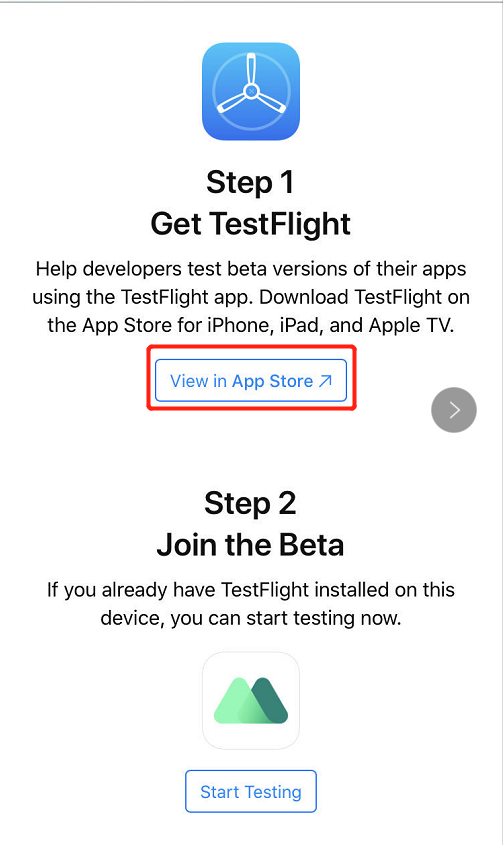 Step 3: Click "Open" and "Continue".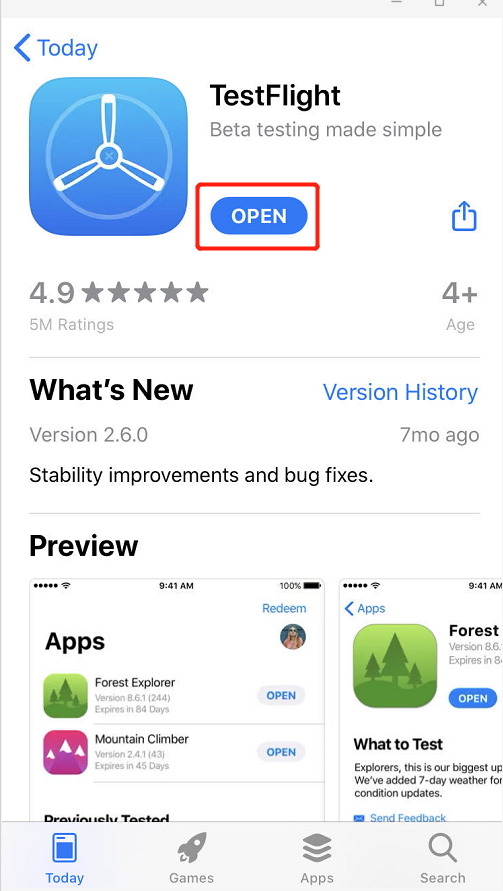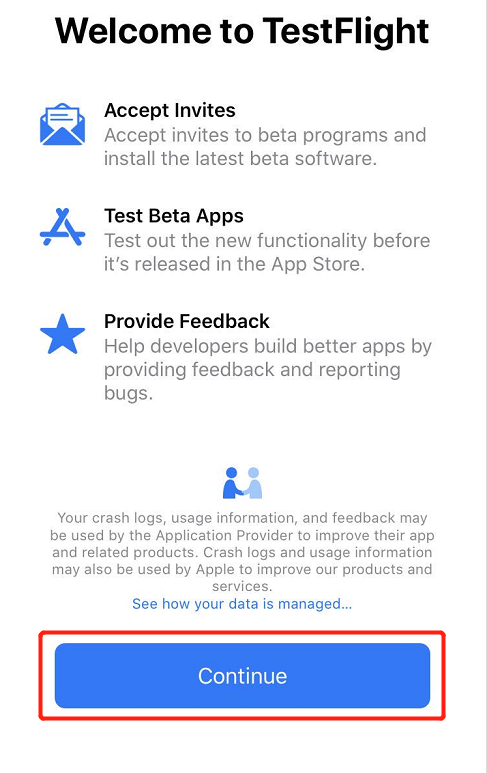 Step 4: The page will skip to TestFlight automatically, and then click "INSTALL".



Step 5: Click "Next Step" & "Start Testing" & "Agree" button.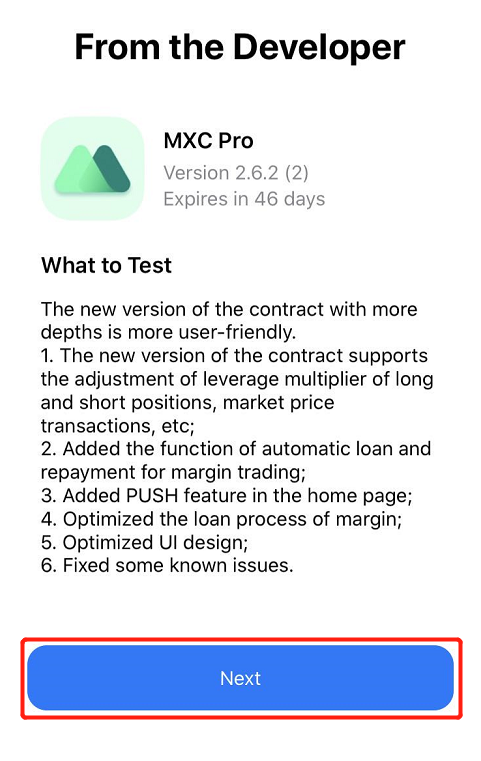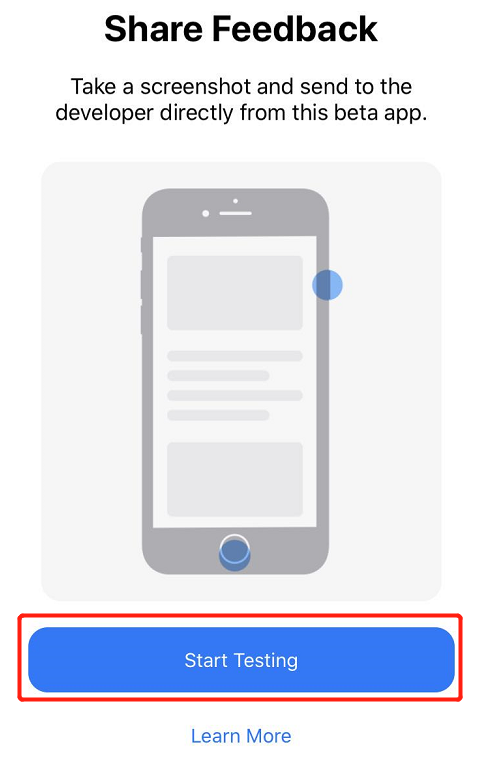 Congratulations, you have installed MEXC App successfully !
Hint:
1. Updating: If there is any new version, you can update it directly through TestFlight.
2. In case of failure of the new version, you are able to switch to the old version.