Step 1: Login > My Asset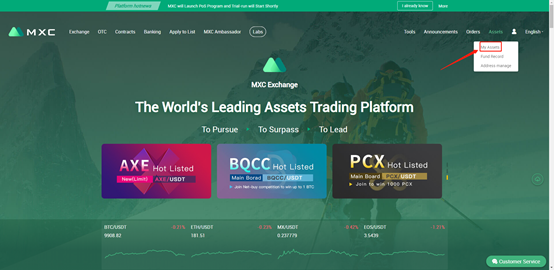 Step 2: Choose the currency available for "PoS" and click "Join PoS"
Note: Now DASH, VSYS, ZEL, PCX, IMG and BHD are now first included in PoS program (more currencies will be included in later stage)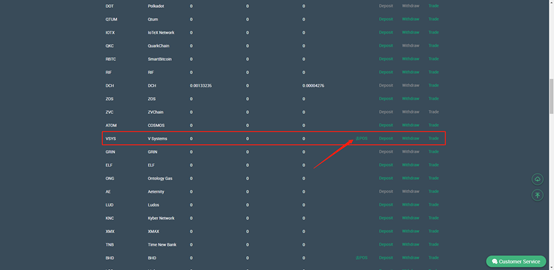 Step 3: After you click "Join PoS", a popup will tell you the minimum amount required for PoS, estimated yearly staking yield rate, etc. please read it carefully. If you agree, tick the box and click "Confirm"
Note: Please ensure your minimum holding≥minimum amount required for PoS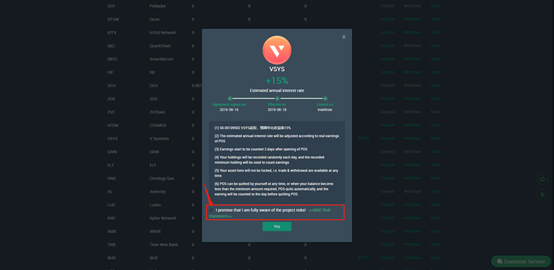 Step 4: After click "Confirm", you join PoS program successfully. If you want to check your income, you can go to "Fund Record">"Mine pool income".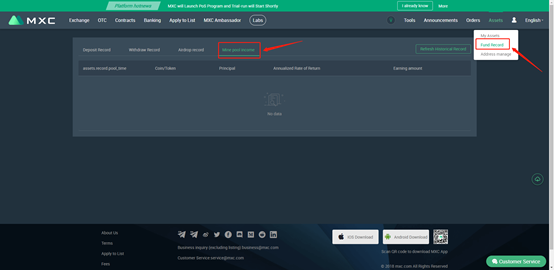 Note:
The specific yield rate and yield distribution time are subject to the rules in the popup when you click "Join PoS"
Take "your earnings will start to be counted 2 days after you join PoS" as an example.

You can quit PoS at any time by click "Quit PoS"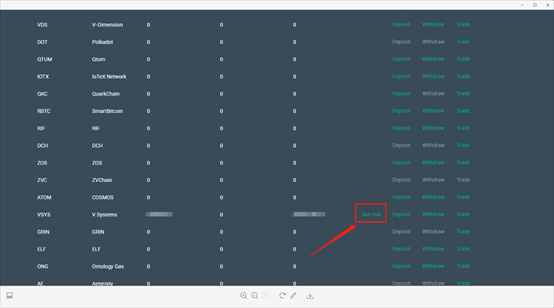 Note:
Estimated yearly staking yield rate is about to be adjusted according to the real earnings of staking pool.
Your holdings will be recorded several times each day, and the minimum holding will be used to count your earning.
Trade/withdrawal of the currency that you join PoS is available at any time. i.e. the asset you join PoS program is not locked.
If the recorded amount of your holding is less than the minimum amount required by PoS program, It, then, quits automatically.