Step 1:
Launch your MEXC application and log in. If you haven't already done so, you may register an account by tapping "Register".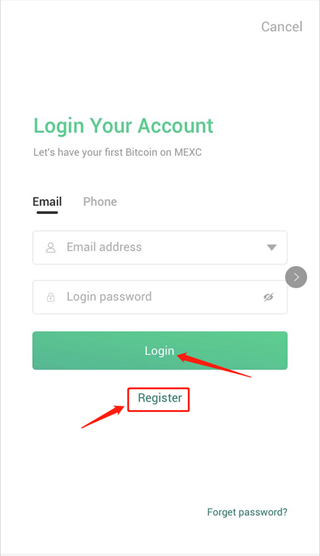 Step 2:
Fill in all the fields on the registration page and accept the User Policy and Privacy Agreement by checking the box before tapping "Register"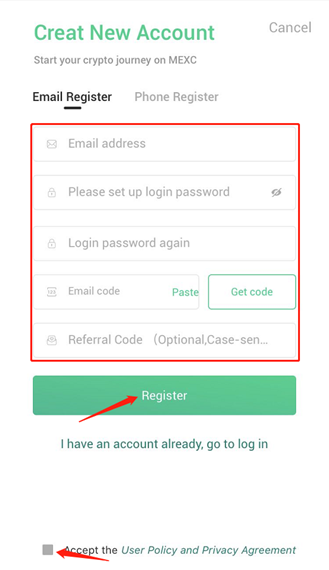 Step 3:
Return to the login page and enter your credentials. Slide to continue and proceed to enter your verification code.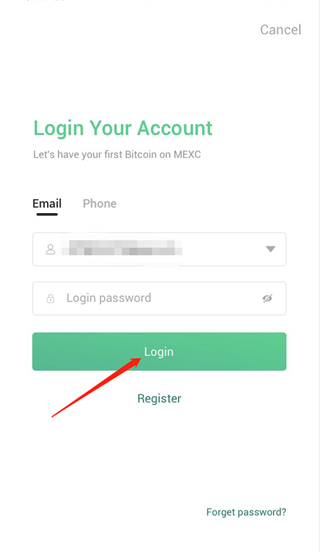 Step 4:
Once you have logged in successfully, tap on the icon below to access your profile page. Next, tap on "Authentication" to initiate the Know Your Customer (KYC) process.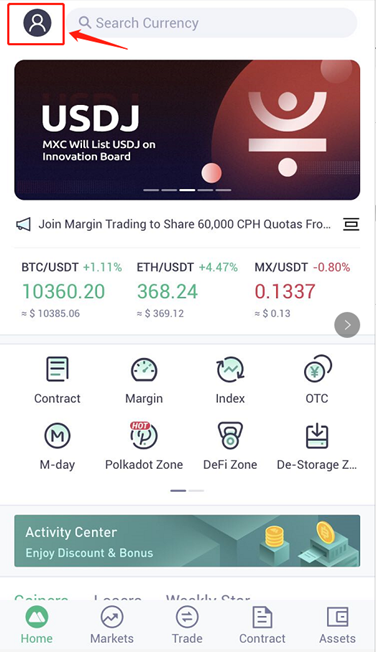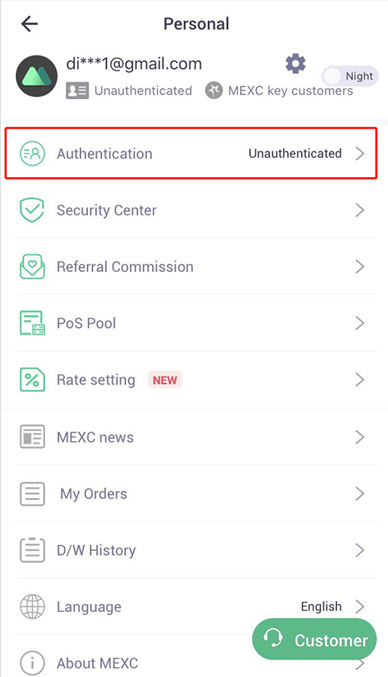 Step 5:
Fill in all the fields and upload a picture according to the instructions on the page.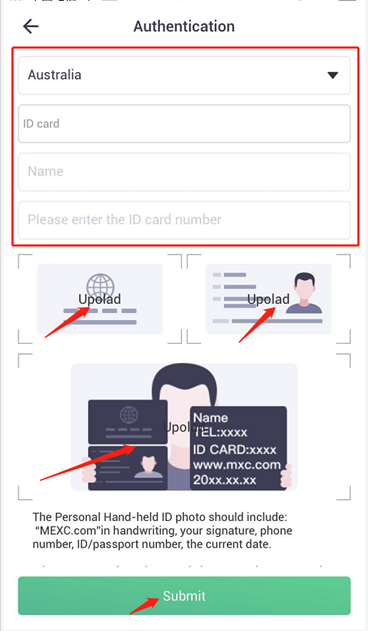 Step 6:
Once you have successfully completed the KYC process, you may start making purchases. Tap the "OTC" icon, select your purchase currency, the quantity/amount of tokens you would like to purchase before finalising the order with the "Quick Buy" button.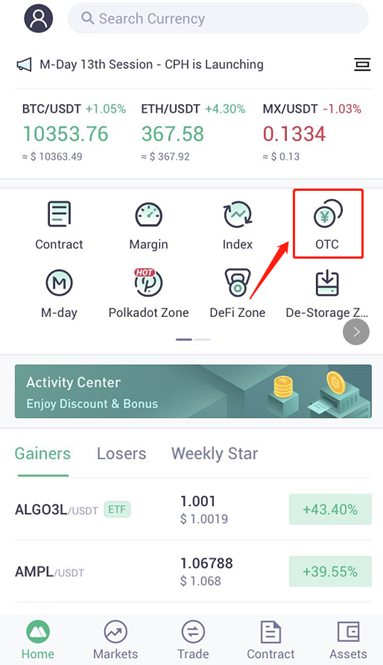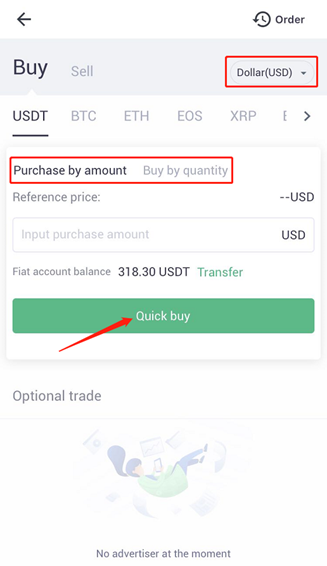 Step 7:
Tap on the "Asset" icon at the bottom of the screen and transfer your tokens from your fiat account to your spot account. Tap on the transfer button to continue.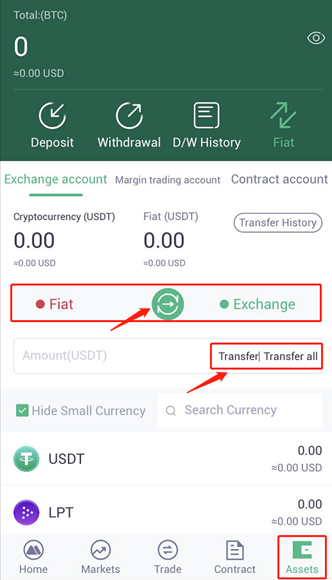 Step 8:
Search for the BTC/USDT trading pair in the Spot exchange and set your purchase price, followed by the quantity of BTC you would like to purchase. Complete the order by tapping the "Buy" button.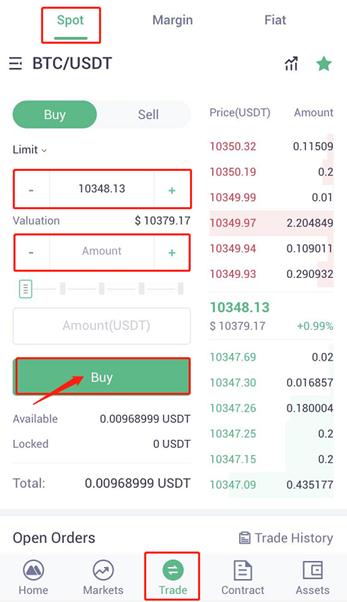 Congratulations! You have successfully bought BTC.
Do feel free to reach out to us if you encounter any issues.
For more MEXC OTC updates, join the Telegram Community here.
MEXC TEAM
September 2021.