Step 1:
Launch your MEXC application, tap on "Trading" and then "Fiat" in the top right corner of your screen. Scroll down to locate the "Use Visa/MasterCard to buy Digital Assets" button.
Step 2:
Choose your Fiat currency & the crypto asset you would like to purchase, then your payment service provider.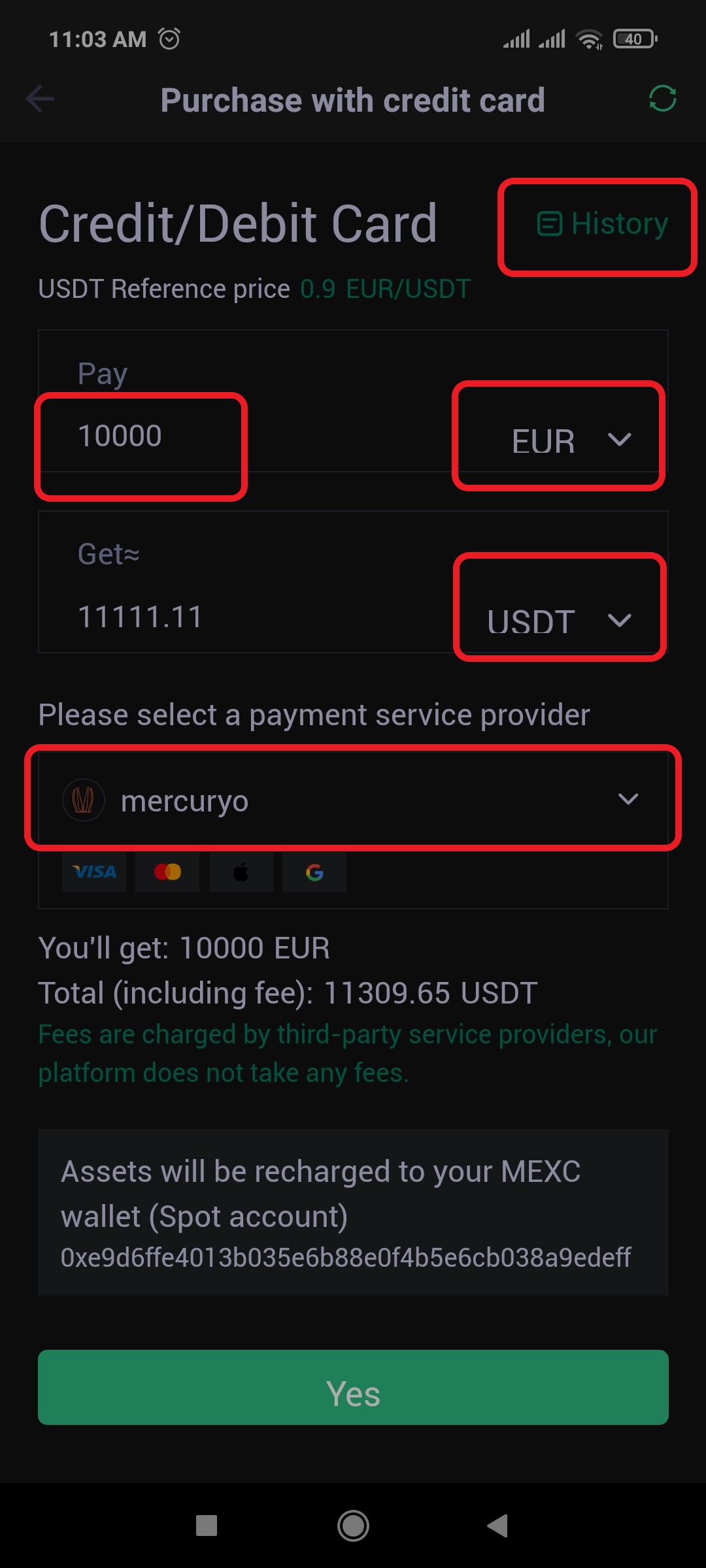 Step 3:
Do note that different service providers support different modes of payment and may have differing fees and rates.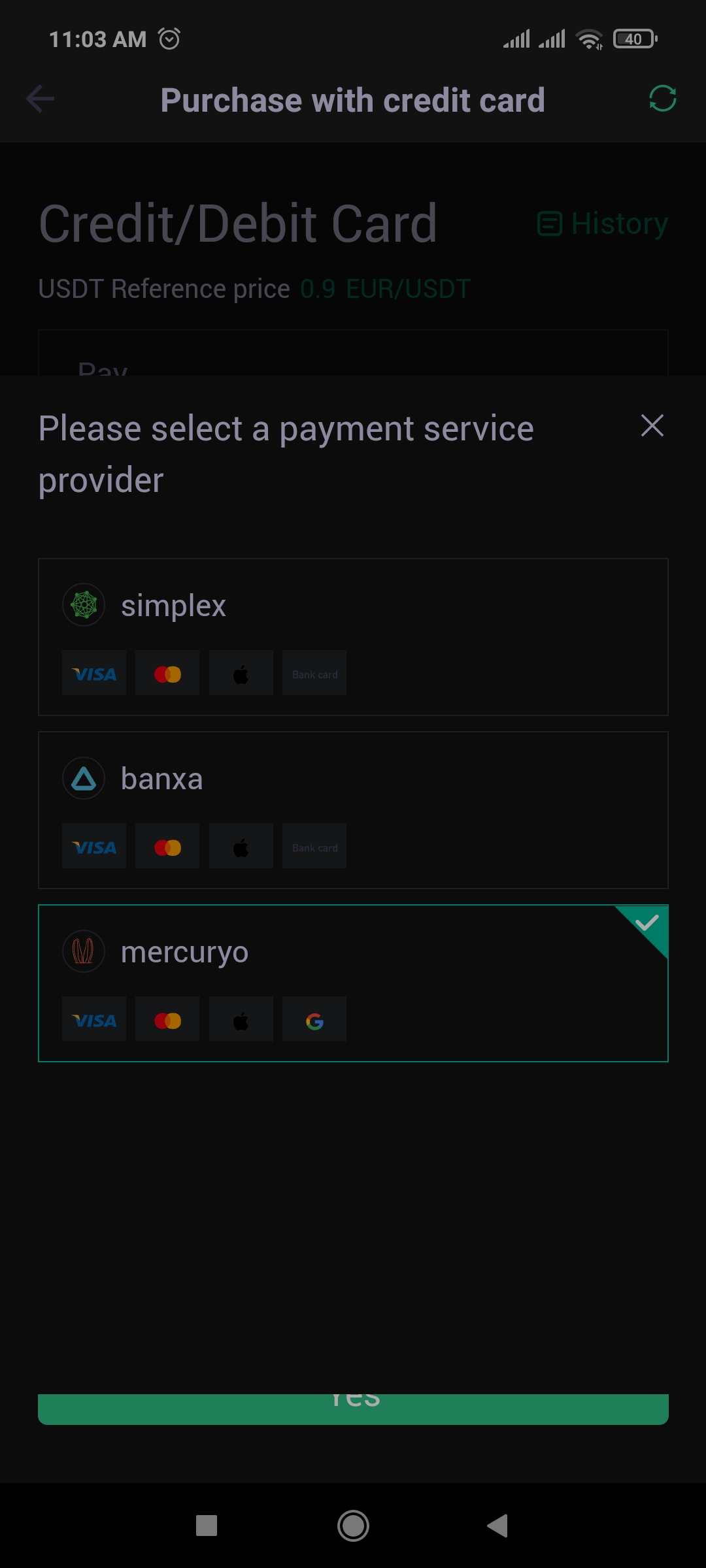 Step 4:
Upon tapping the "Confirm" button, you will be directed to a third-party site. Please follow the stated instructions there to complete your transaction.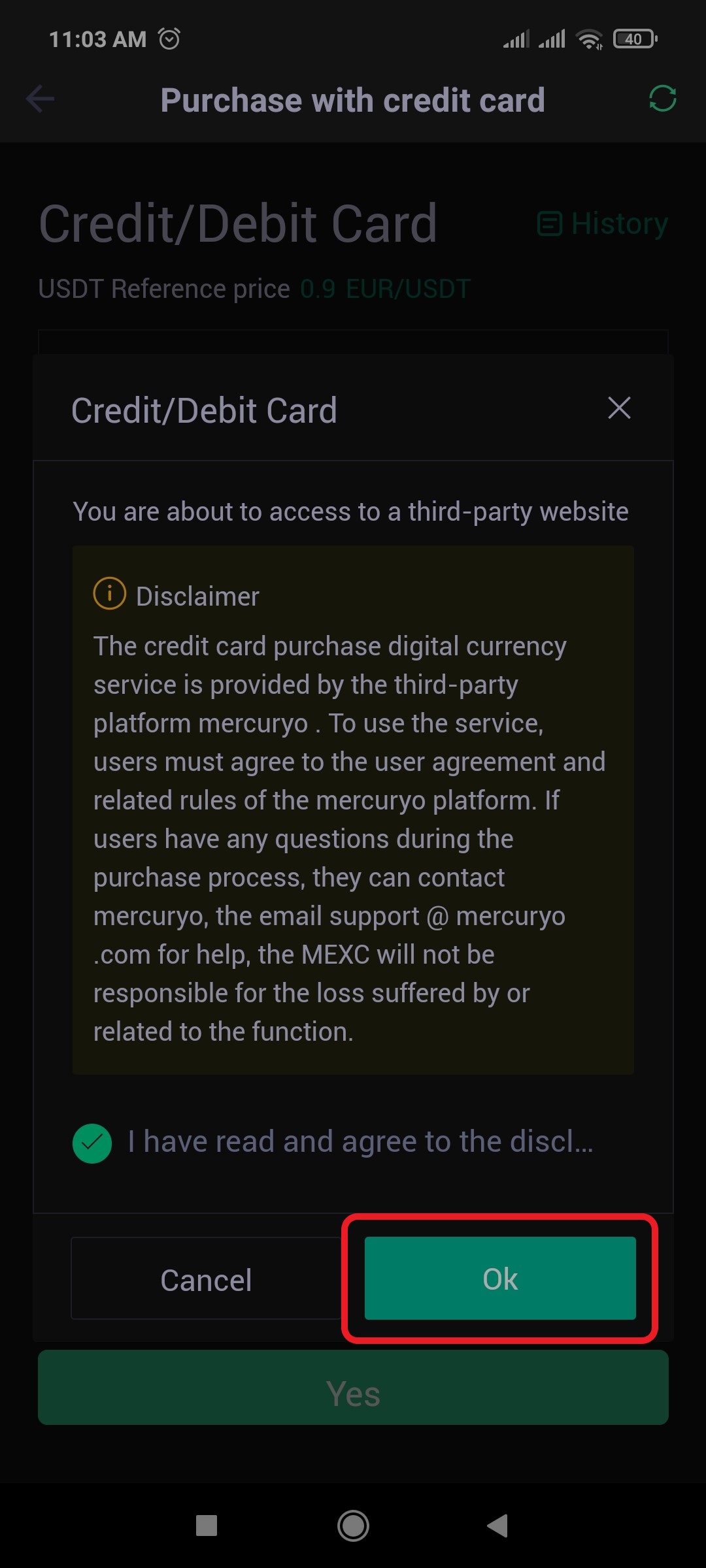 Step 5:
Upon success, your transaction can be viewed in the "Order History" page. You may also filter your order history by payment provider.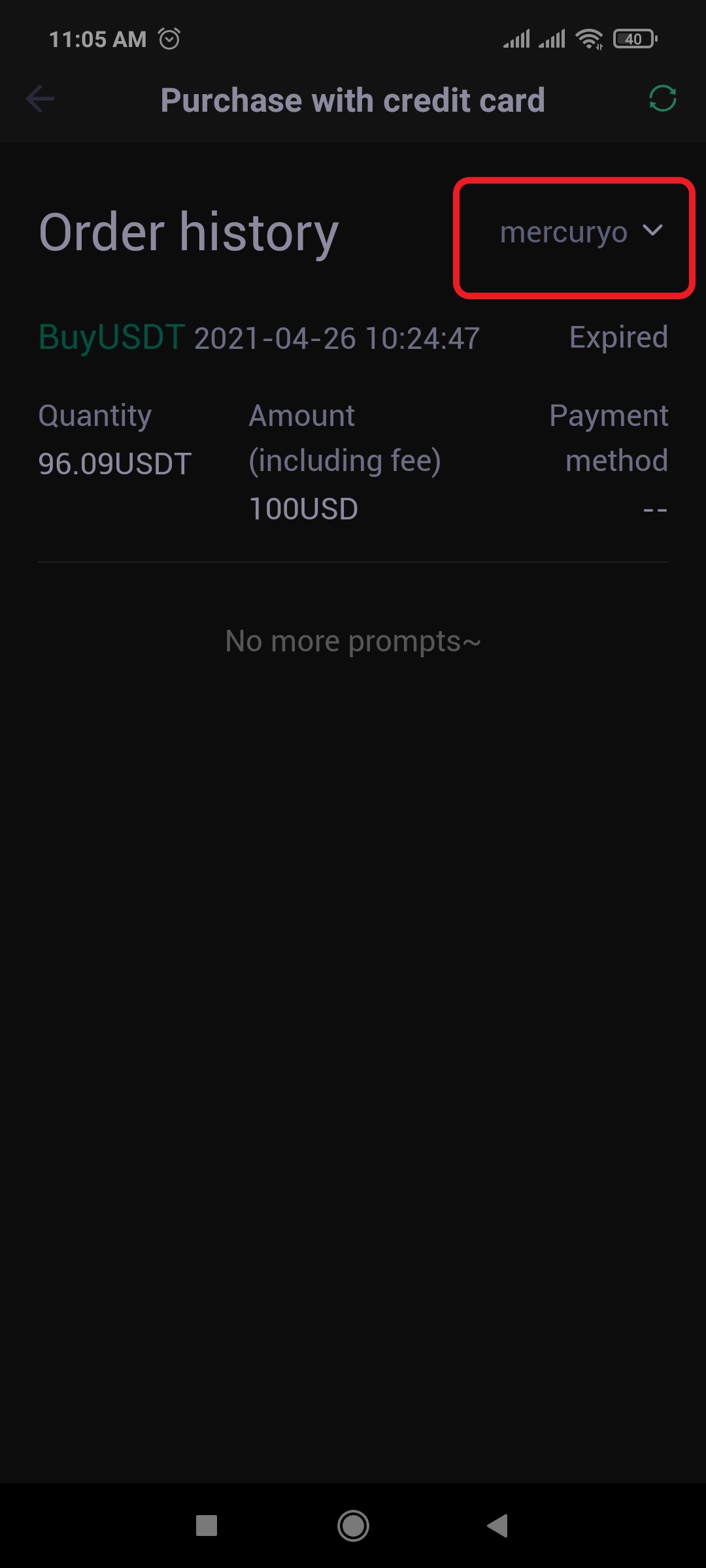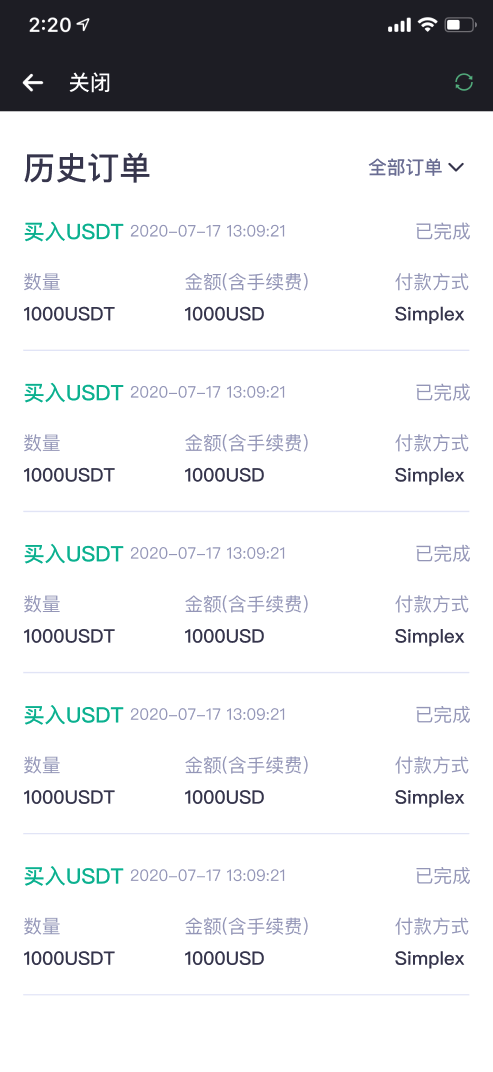 Do feel free to reach out to us if you encounter any issues.
For more MEXC OTC updates, please join our Telegram Community here: https://t.me/MEXCOTC
MEXC TEAM
September 2021.