1. Visit m.mexc.com/m.mexc.me on the Safari browser.
2. Click on the "Share" button, and select "Add to Home Screen".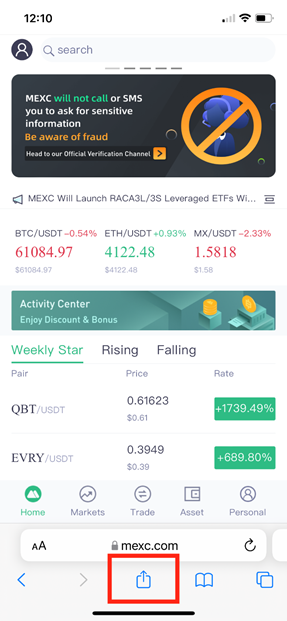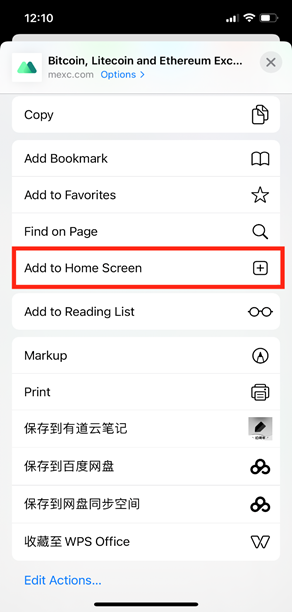 3. Name the MEXC page added to the home screen for convenience.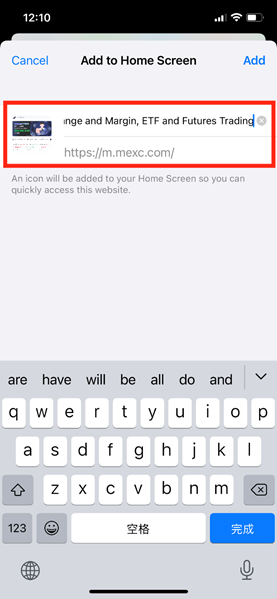 4. Select "Add"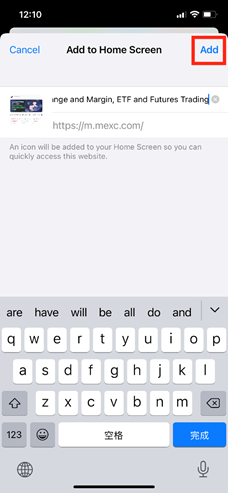 5. Find the added page on your Home Screen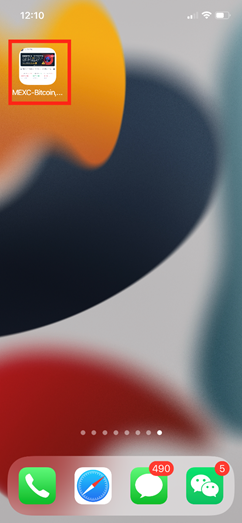 Select the newly added page on your home screen to visit MEXC!